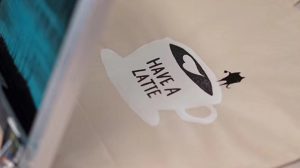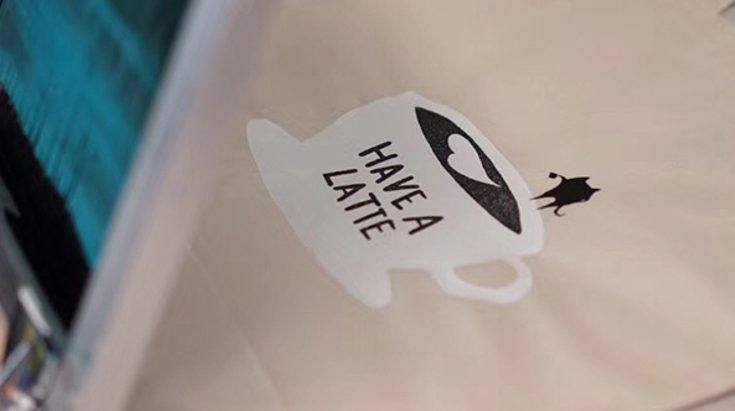 We print tea towels and have found innovative ways of printing custom designs.
We print on towels made from either 100% cotton fabric or 50/cotton and 50% Linen or 100% Linen
Introducing Tea Towel Draw.
Tea Towel Printers of Australia. We print with every method and offer all printing services.
No Minimum Print Tea Towel
No minimum quantity order for Tea Towels. Draw a design and get a printed tea towel decorated and delivered by a Australian company.
See more: Personalised Tea Towels
Only need a Few? No problem we can print any full colour design. Personalise Here
(No Minimum Quantity)
Screen Print Tea Towels
Tea Towel screen printer. Draw a design and get a bunch of screen printed tea towel. We can decorated with your design using the screen printing process. We can deliver any order Australia wide by a Australian screen printing company.
See more: Screen Printing Tea Towels
Need it in Bulk? Get 150 White Cotton Tea Towels printed and delivered from $5.50 each
(Get a Quote)
Digital Print Tea Towels
Tea Towel printer that uses DTG digital printing to decorate a tea towel. You draw a design or use a photographic image as the design. Not a problem. Unlimited colours are perfect for digital printing.
We can decorated anything using the DTG process. All printed in Australia. We can deliver Australia wide because we are Australian digital printing company.
See more: DTG Digital Printing on Tea Towels
We Only Use The Best Materials to Print Tea Towels
50/50 Cotton Linen Tea Towel
Tea Towel Size 70 cm x 50 cm
Maximum Print Size on 60 cm x 40 cm
Environment Friendly Water based Inks
Best Print Tea Towels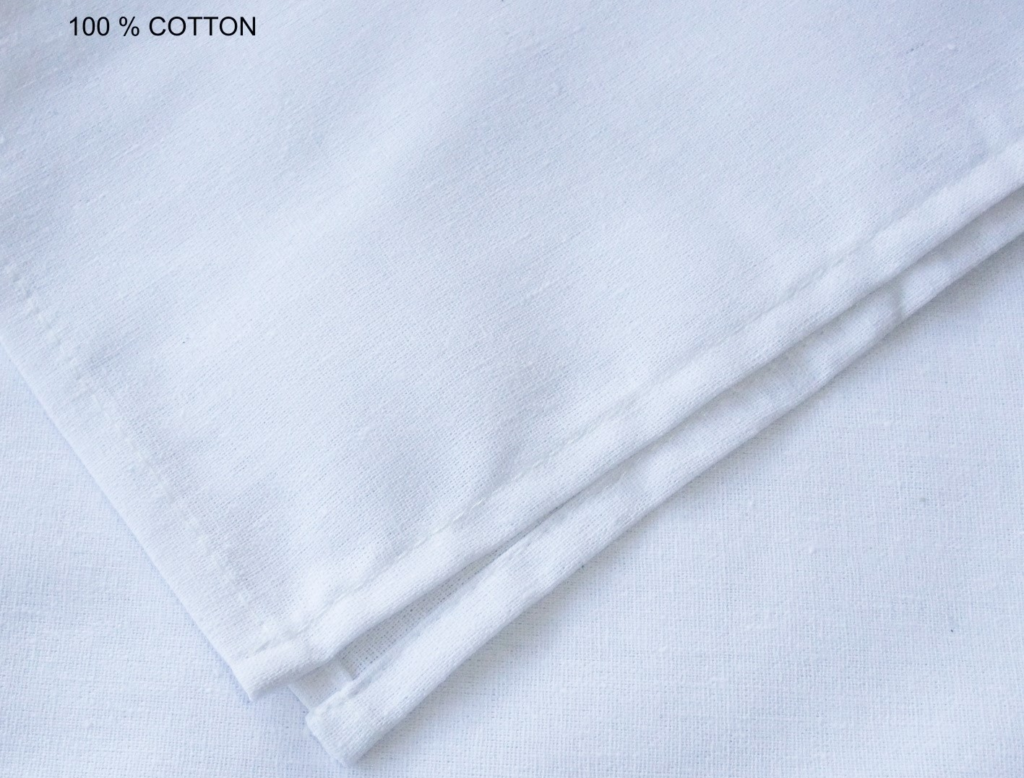 100% Cotton Tea Towels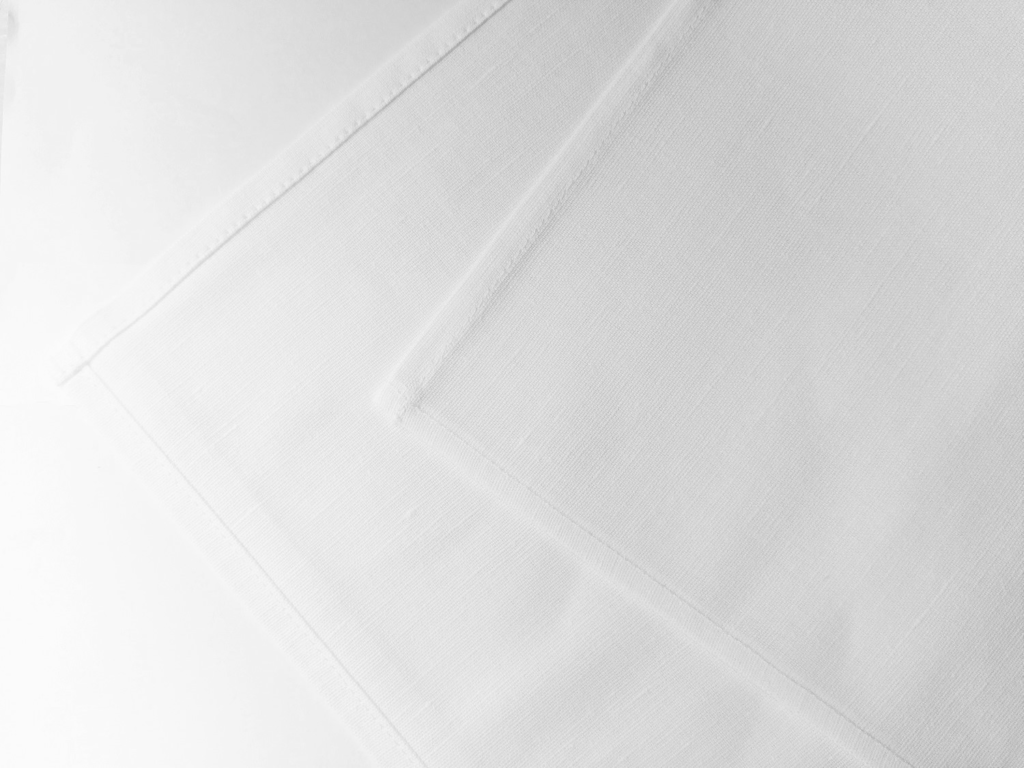 50% Cotton 50% Linen
100% Linen Tea Towels
Print Tea Towels FAQ's
Here are some the most frequently asked question about printing tea towels.
What is the process of printing tea towels?
We print tea towels with three methods. Screen printing, digital printing or embroidery.
Can you make custom printed tea towels with my logo on them?
Yes! We can make a tea towel with any design. If you have your own design or logo we can print it. Or if you need us to create one for you (additional design fee apply). We can do that also.We can print it for you.
The process of printing tea towels is full of variables that can make or break the final product. The printer, ink type, and paper quality are all important considerations before you start to print your design onto a garment.
If you have any questions about our recommendations or would like more information on what products might be right for your business needs, please feel free to contact us.
Our experts are always happy to answer any question from those looking to find new ways improve their production work flow.
---
Get a Print Quote
Easily estimate the cost of a printed tea towel. Happy with the price, continue and place the order.
---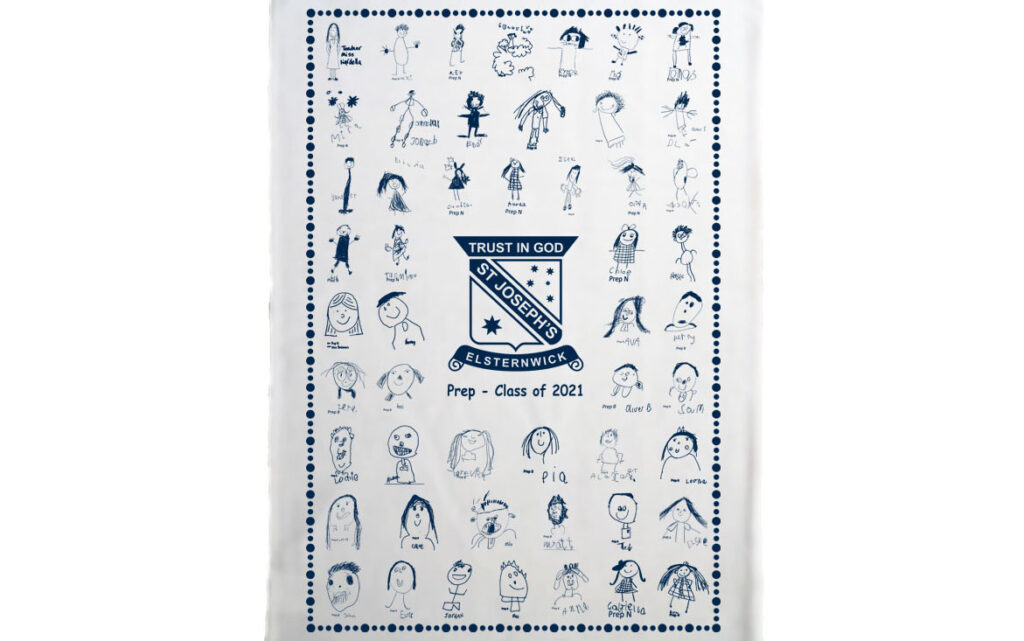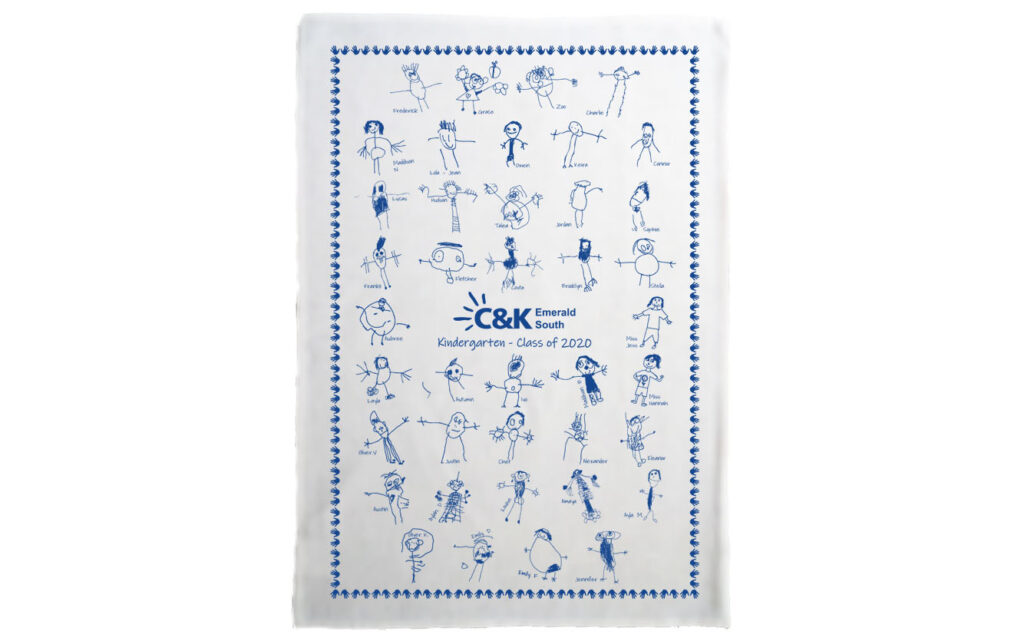 Need Some Help? Send us your ideas, designs or orders via the quote form.