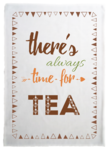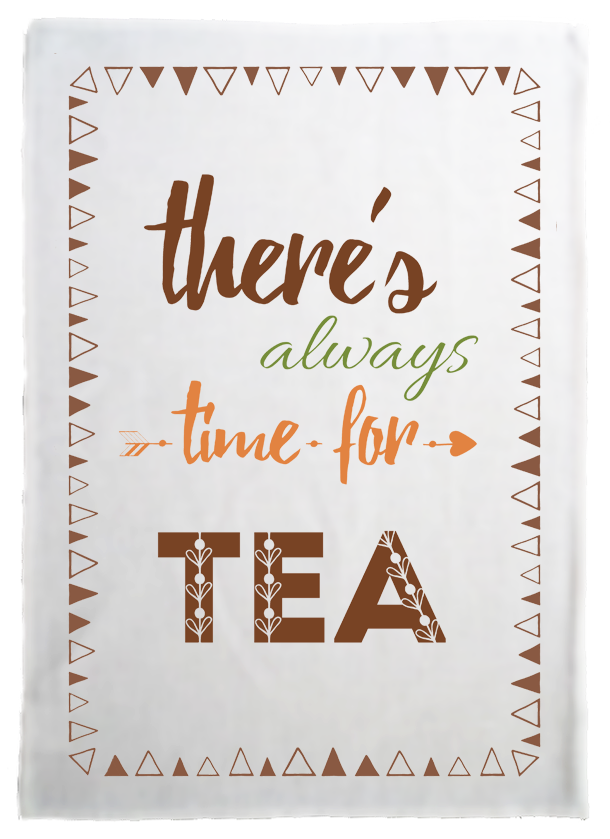 Using a tea towel as a fundraising idea for a charity, club or organisation is a fun way of bringing in money to support the good work that charities and other not-for-profit groups do for the community.
The fundraiser works so well because all members of the organisation can contribute to the design.
Each member gets a piece of paper and a magic marker to draw with, and then submits the design to the co-ordinator of the fundraiser.
The charity or organisation then supplies their personal images, designs or drawings to the company that specialises in printing tea towels.
Get 50 White Cotton Tea Towels printed and delivered from $7.50 each
(conditions apply)
Another idea would be for the charity or the organisation to provide their own groups favourite recipes or other mementos that are appropriate to use on a tea towel!
An important point is to remember that, very likely, the appeal of your tea towel will be limited to those that contribute, or are associated, with the organisation and its supporters.
How to use Tea Towels as Promotion Ideas
Custom printed towels are a perfect item for a whole array of different and creative uses:
Bridal Showers
Baby Showers
Wedding Invitations
Birth Announcements
Wedding Gifts
Corporate Gifts
Promotional Items
Celebration Keepsakes
Mother's Day Gifts
Create a set of custom tea towels with your own design, such as a favourite family recipe, a logo, an event promotional item or a branded image.
Need Some Help? Send us your ideas, designs or orders via the sidebar form.

We print and ship Australia wide.