50/50 Blend Cotton / Linen Tea Towel including Printing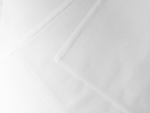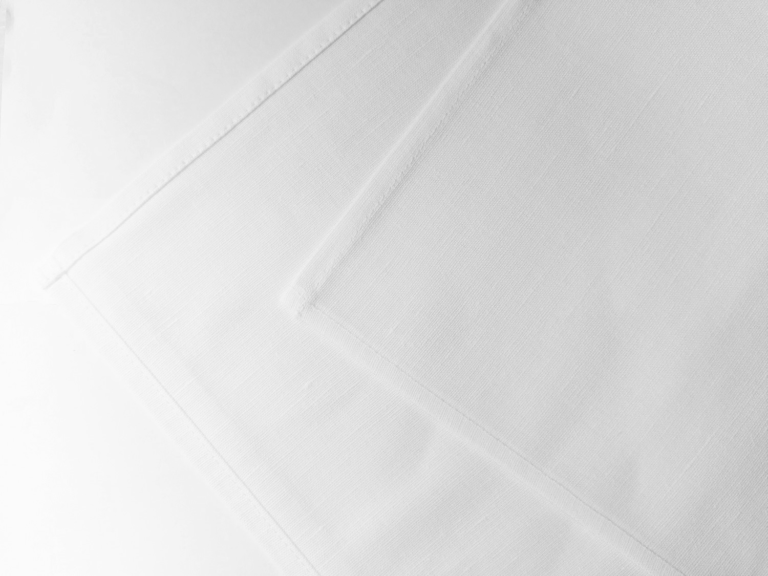 ​We only use the best materials. A high quality 50/50 Linen/Cotton blend tea towel is used as the base product. ​​
Out of all the tea towels we have available, this one has the best overall finish. It is not too stiff or flimsy, and the print result is the most vibrant compared to all of the other tea towels we have in the range.
As usual, we only print with our high quality water based printing inks that have received the Oeko-Tex 100 certification for Eco-friendly products​, making them safe for all applications.