Hello! Need Some Help?
Please use the following form to email your request.
(Our email address is suppressed to reduce spam. However, email is our preferred method of communication)
Please note: We are having issues replying to (Hotmail, Outlook, Live, and Mail). Please supply a mobile number so we can SMS you a link to our replies)
Mobile SMS: 0438 738 766
Call: Rebecca (0431 052 623)
(Please send us your details before calling – we can't phone quote without it.)
Although this site is new, you are dealing with a promotional company with 30+ years of experience. We have printed many thousands of tea towels.
Send us a message.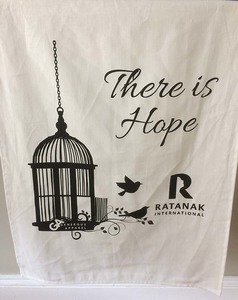 Screen Printing or Full Colour Digital?
Whatever your design requirements, we have an affordable print method to complete your order.
You can order any amount you want. We have no minimum order quantity. Prices will vary based on the total quantity for that design. Use the plus (+) button to add more quantity when creating a quote.