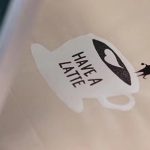 Printing tea towels is what we do best. We have been doing it for years and we will be with you for many more years to come.
If you want a professional team to handle your fund-raiser or promotional merchandise, you are in the right place.
Only need a Few? No problem we can print any full-colour design. Personalise Here
(No Minimum Quantity)
Not sure what? Complete this quote form to get an instant quote, or send us your project detail via the sidebar form.
---
Get a Quote
Easily estimate the cost of a printed tea towel. Happy with the price, continue and place the order.
---
Or read on. We explain what is in it for you.
Wholesale Printing
Speciality wholesale printing for businesses, schools, and large-scale retailers. If you buy in bulk, get in contact.
You will be dealing with an Australian wholesale printing company that specialises in branded promotional merchandise.
With our large production capacity, you will find high-quality finishes.
Screen Printing
Screen printing on tea towels is what we do for bulk orders. This gives you a large-scale print method with much faster production times.
This means we can pass on to you the cost-saving: a cheap tea towel printing method!
Contact us if you are looking for high-volume wholesale tea towel production.
Full-Colour Digital Printing
Digital printing is used when there are many colours on tea towels. This produces a vibrant image that really stands out. Great for small runs – even a one tea towel – if you just wanted to try us out.
Personalised Tea Towel Printing
Our digital printing service makes it easy to print just one tea towel. Great for any kind of personalised tea towel. Easter, Birthdays, Invitations, Christmas, any kind of tea towels, without the need to produce in bulk.
Get one with your own personalised design. Delivered to your home promptly. Try the offer below and use SAVE05 at checkout for a 5% saving.
Get a One-Off Personalised Tea Towel printed with any design
Under $35.00 Delivered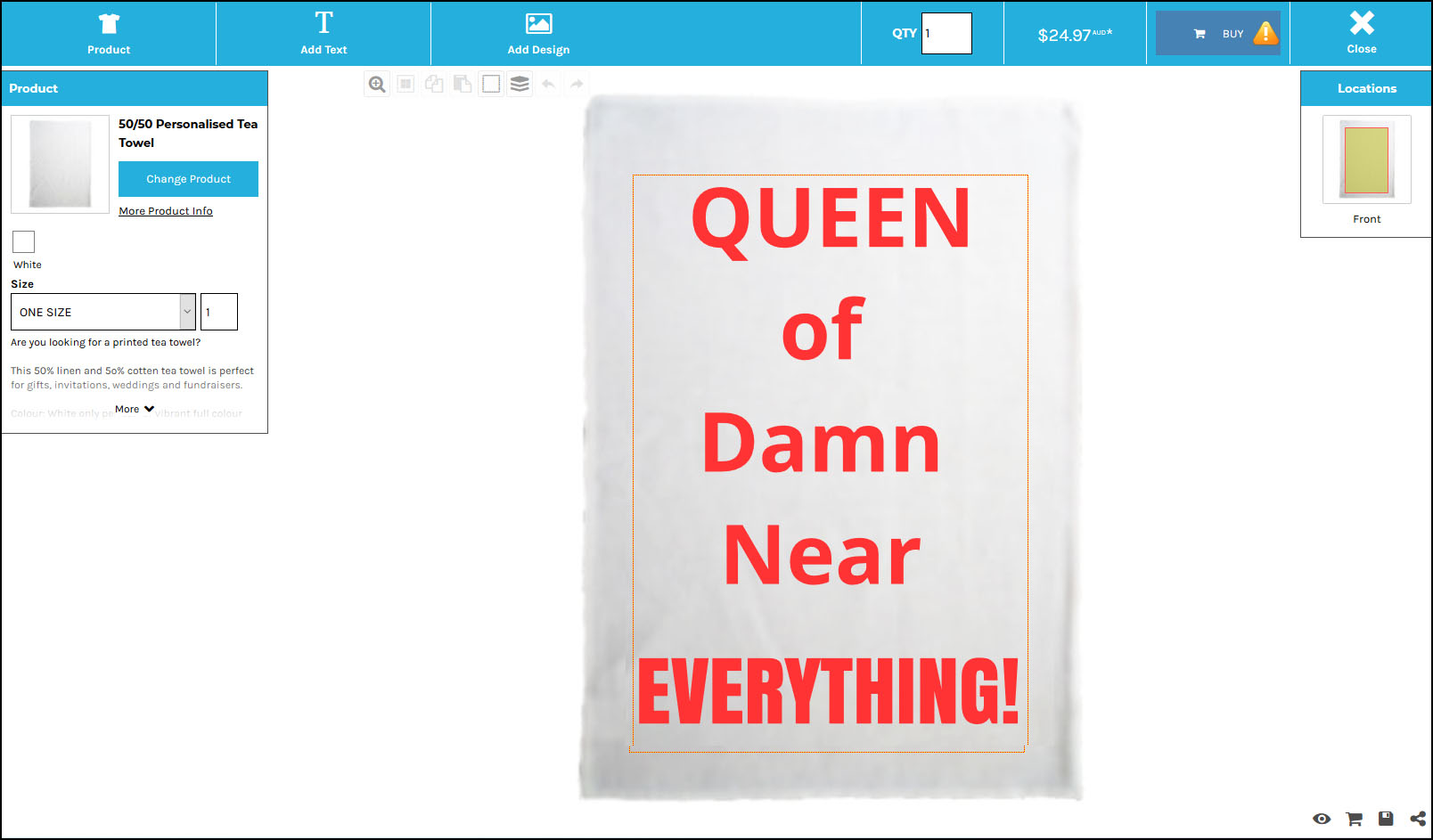 GET STARTED NOW
Our water-based inks are free of heavy metals, such as formaldehyde and Alkylphenol Ethoxylates (APE), making them eco-friendly printing solutions.
Printing Personalised Designs As Gifts
Send a special message to a friend with a personal thought. We can print just one tea towel and send it to your friend as a beautiful gift.
Adding A Design
Are you using tea towels for Marketing & Promotions? You should! It is super easy!
Simply by adding a design, you can get your message into the hands of a targeted market. 
The right item to place your brand in your customer's mind.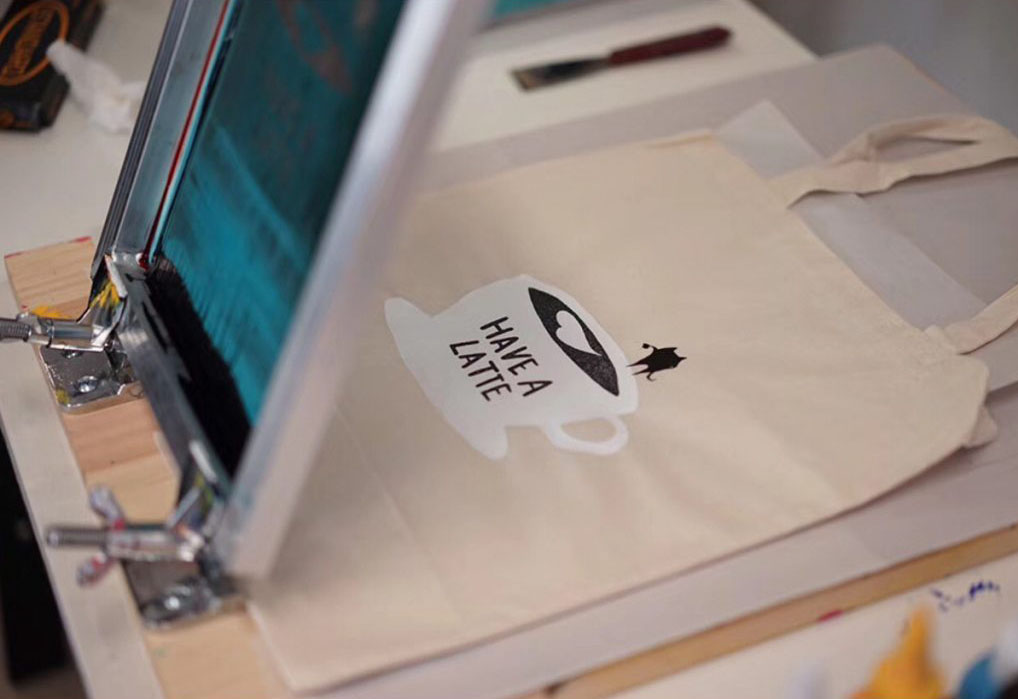 Our Parent company can print onto many other items, such as apparel and promotional products
Take advantage of the latest in print technology where decorations can be done with no minimum quantities.
What Are Printed Tea Towels Used For?
For promotions, marketing and branding
To raise money for groups and organisations
For invitations for engagements, weddings and showers
Personalised items for the home, such as gifts, keepsakes and mementos
Why Are They So Good?
They have a large branding area of up to 40cmW x 60cmH
They provide a great deal of exposure at an inexpensive price
They are affordable products that remain highly visible. Often, they give a brand the biggest impact on their marketing dollar
---
Get a Quote
Easily estimate the cost of a printed tea towel. Happy with the price, continue and place the order.
---
What You Need To Know About Printing
Artwork Rules
Outline all fonts/text to curves
Set the resolution to 300dpi or larger
CMYK colour mode
File Types: EPS, PDF, Ai or PNG files preferred
Recommend a minimum stroke of 1.5mm
Your text should be no smaller than 18pt
Artwork should be set 30mm off any edge
(See all the rules here: Artwork Requirements)
Printing Options
Digital – Sometimes the design really needs to stand out. This is when a colourful design is possible. Even with small quantities.
Screen Printed – Screen printing is used for vibrant spot colours and larger quantities.
Printing Tea Towel Blanks
You can find our stock of blank tea towels here. The list of blank items with printing prices included is as follows.
---
Printing For Marketing, Promotions And Branding
Promotional cotton tea towels offer the most affordable options. They are both washable and long-lasting.
We can supply 200 screen-printed cotton towels for under $6.00 delivered.
Screen printing is a one-colour design to brand the entire surface of the towel! Within this print area, we can add a custom design or message about your brand. This will help you to stand out and, likely, take pride of place in your customer's kitchen.
For companies that are associated with food production, a promotional tea towel is a natural gift. A tea towel in a prominent position in a kitchen is a highly visible, useful and practical item with broad market appeal.
Printing For School, Club Or Childcare Centre
Tea towels are a creative and easy fundraising idea for a school, club, charity or childcare centre. It can breathe new life into your money-raising efforts.
Create something special. A memento or keepsake that can be sold to help fund a charity or school. We provide everything you need for a successful project.
Printing A Tea Towel For Invitations And Mementos
Send out invitations with that special touch. Create a unique tea towel invitation. Send them to your guests.
---
Get a Quote
Easily estimate the cost of a printed tea towel. Happy with the price, continue and place the order.
---