Thinking about the Baby Shower you're organising for your best friend or relative?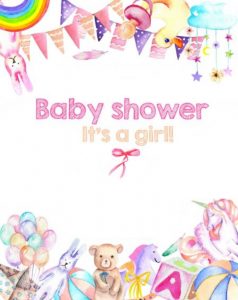 Looking for a unique item to invite and thank the guests for coming to this special event?
Something to thank them for coming to celebrate the mother to be, in appreciation of the soon to be baby?
As a caring host, don't you want to offer not only tasty food to your guests, but also something useful even after the Baby Shower?
If so, we have an original and beautiful idea for you.
If we've stirred your curiosity, please read on as we show you what we have to offer.
Only need a Few? No problem we can print any full-colour design. Personalise Here
(No Minimum Quantity)
Baby Shower Invitation Tea Towel
The birth of a baby is a very special occasion. Each baby is unique, special and loved. An unforgettable occasion that is remembered by many.
Tea Towels as Baby Showers Invitations will also leave a lasting memory to all who attend, as every one can use a tea towel over time.
When people receive your tea towel as invitation to the Baby Shower, they will look forward to attend and celebrate the arrival of a loved baby.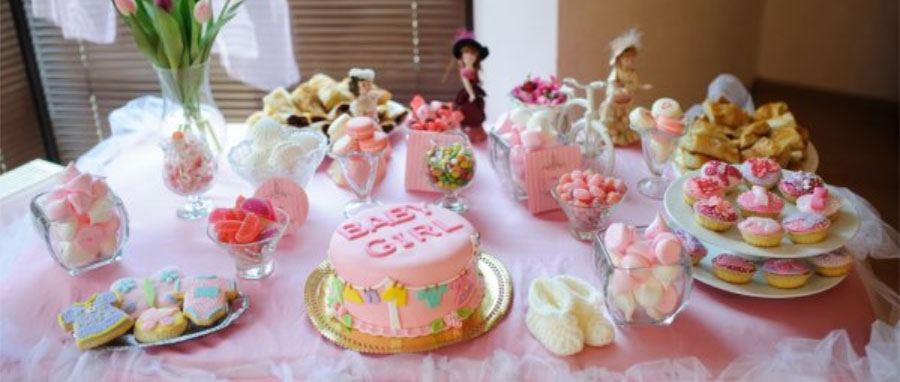 Tea Towel Printing for Baby Shower Invitations
Our Tea Towels as Baby Showers Invitations are created with a very sophisticated high-end print technology.
They are designed and printed 100% in Australia. Cotton, linen or 50/50 cotton/linen are the suitable materials.
They can be designed by our experienced designers or customised to suit your wishes.
After the date, time and address of the Baby Shower, some tea towel decoration ideas you can choose from are:
Personalised name of expectant mother
Name of baby, if already chosen
Baby gender, if known
Date when baby is due
Need it in Bulk? Get 150 White Cotton Tea Towels printed and delivered from $6.50 each
(Get a Quote)
Create Unique Baby Shower Invitations on Tea Towels
Tea Towels as Baby Shower Invitations will give new life to your party, something the guests will find unique and talk about it.
Main features of our products
Screen printed or digitally printed, using the latest in modern print technology
Made with first class inks and materials that do not crack
Materials are first quality with beautiful print results
Long lasting, as they can be used after the birth of the baby
Customised as chosen in regard to design, appearance and colours
You can order a sample of the Baby Shower Tea Towels Invitations (conditions apply)
Each tea towel measures 70cm x 50cm and it weighs between 80-100g
Benefits of having Tea Towels as Baby Shower Invitations printed by us:
The tea towels are excellent quality, durable and fade resistant.
There is the opportunity to have a chosen personalised design to celebrate the arrival of a cherished baby.
Grandparents, family and friends will think of the baby every time they will use the Baby Shower Tea Towels printed by us. The tea towels are a memento to celebrate the arrival of a precious new life.
So, don't hesitate to contact us for Tea Towels Baby Shower Invitations offered by us.
They are the best!!!
Need Some Help? Send us your ideas, designs or orders via the quote form.