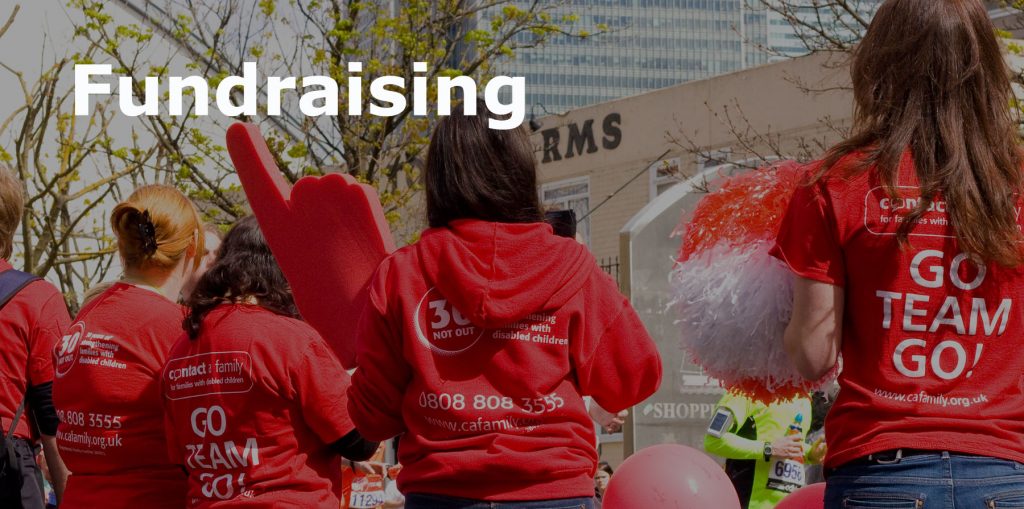 Who is Raising Funds?
Tea Towels are highly effective items to use for raising funds. Mostly, they are popular as commemorative items, particularly with schools, churches and community groups that are celebrating significant milestones.
Ideally, this kind of fundraiser could be suitable for any group or organisation.
Usually, this form of promotion involves members of a 'group' collectively designing, and then selling, the printed tea towels at a profit to raise funds towards a collective group goal.
Following is a brief list of some of the more common groups and community organisations likely to use tea towels, as a fundraising option:
Childcare Centres
Schools
Sports Clubs
Food Clubs
Community Groups
Associations
Corporations
Network Groups
Charities
Church Groups
Organisations
How Successful Are Tea Towels as a Fund Raiser?
Groups and organisations all around Australia raise millions of dollars every year by using tea towels as a fundraising idea.
It is their quality and function that ensure clients' return, repeatedly year after year.
Tea towels are well-known as affordable items that every household needs and uses, almost on a regular or even daily basis.
Their ability to last long after the initial purchase means that they are ideal gifts and keepsakes, either as an enduring memento or a commemorative items.
That is the reason why they are so popular.
When printed in bulk, they are a relatively low-cost product. For example, if you sold 50 at a sale price of $15.00 you could potentially make a $375.00 profit. However, if your group is large or you have good sales skills, then 100 with net you $950. Not bad at all!
Get 50 White Cotton Tea Towels printed and delivered from $8.50 each
(Get a Quote Here)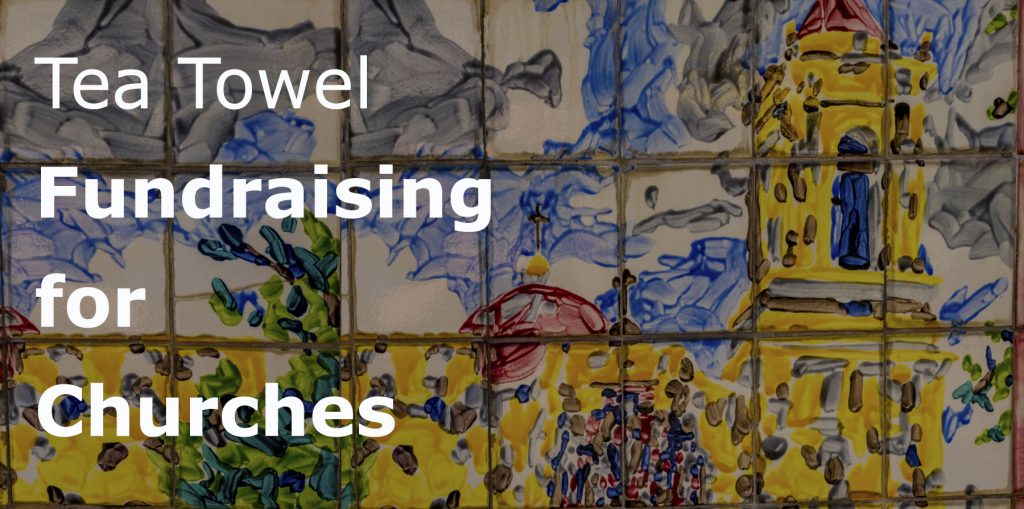 Tea-Towel printing for churches is a very common fundraising idea. Once printed, selling these items to the church congregation and with visitors and friends to provide funding for the community.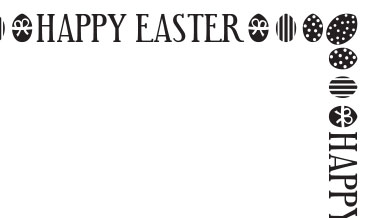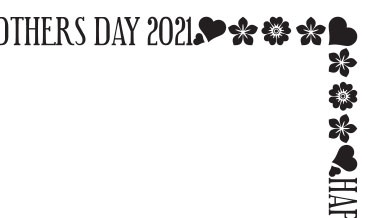 Everyone in the area is ready to get involved and contribute towards raising money to support the community and the church.
Read More About Church Groups Fundraiser Here
Get 100 White Cotton Tea Towels printed and delivered from $6.20 each
(Get A Quote Here)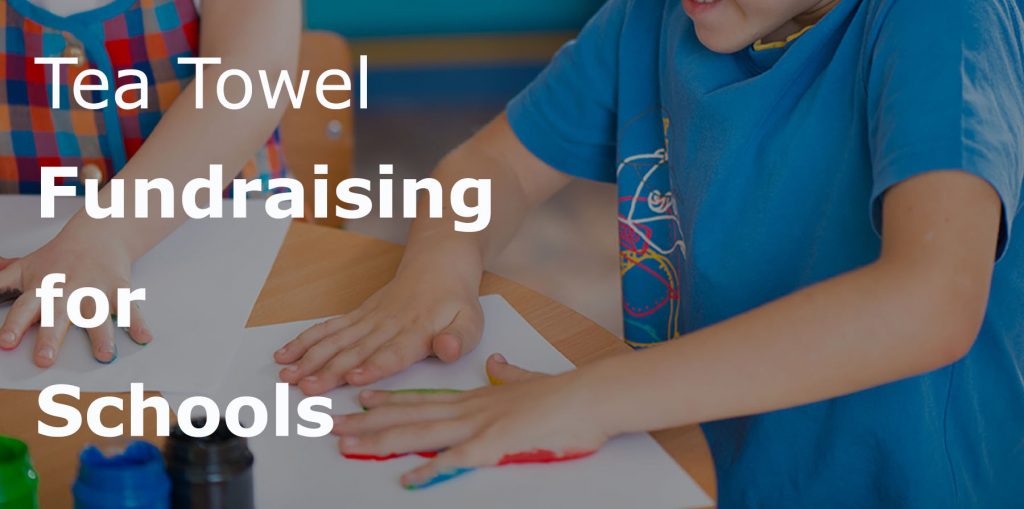 Fundraising for Schools
Running a tea towel campaign for your schools is a fun and creative way to easily raise much-needed cash.
Related: Learn How to Run a School Fundraising Campaign
A school fundraising effort will allow students to express themselves by printing a self-portrait, hand-print, sketch or signature onto a tea towel of their choice.
Alternatively, if you want a really simple design option, you could use your school logo, a sketch or a class list.
Great as a fundraising idea for Preschools, public schools, private schools, childcare centres, mothers' groups and more.
Decorating Ideas for Your School Tea Towels
Childcare centres and family day care can use handprints or footprints
Each preschool student could supply a handprint, each signed by their teacher
Grade school students could supply simple "self-portraits"
High school students, sports team members etc could provide their signatures, perhaps accompanied by their personal "logos" or favourite quotes
Particularly effective for pre-schools, but also for schools in general, class tea towels make amazing gifts.
Parents tend to order several at a time. This in turn increases the average spend per customer, allowing fundraising goals to be met quicker and easier.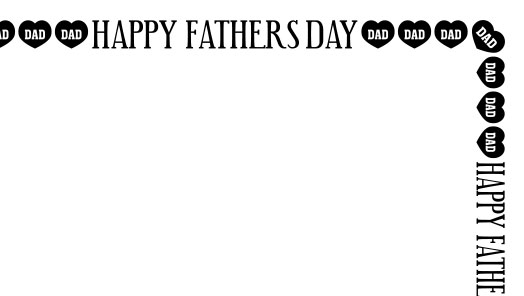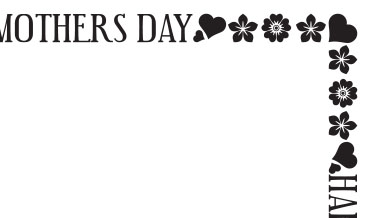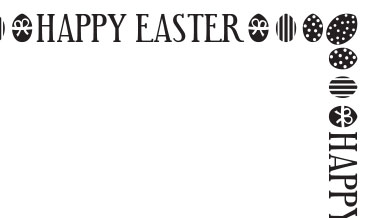 These items possess great appeal, especially to grandparents, aunts, uncles, and family friends who would cherish a useful household item featuring a hand-print or hand-drawn self-portrait of one of their own clans.
Related: Start The Order Process for Your School Fundraiser
Have your tea towel individually designed by your kids and students. Upload the student's designs to the order form.
We take your student's designs and get the artwork ready for your approval. Once approved, we quickly print, pack and deliver them to your school. All for a set price.
Click the link below to get started.
Get Started With a School Fundraiser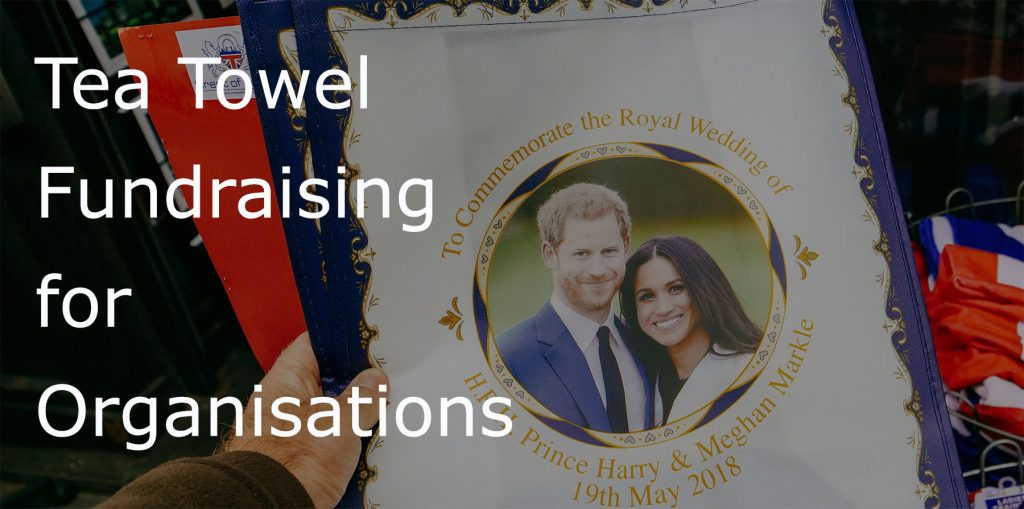 Fundraiser for Organisations
Creating a tea towel campaign for a Charity or Organisation is a tried and tested way of bringing in money to help support these types of entities.
Get 150 White Cotton Tea Towels printed and delivered from $6.50 each
(Get a Quote Here)
The charity organisation supplies the images, designs or text to a company that specialises in printing items such as this
An important point is to remember that the appeal of your tea towel is likely limited to those connected to your organisation or its supporters.
Any organisation could provide their group's favourite recipes – very appropriate for use as a decorative item.
How to Use Tea Towels as Promotion Ideas
Custom-printed towels are a perfect item for a whole array of different & creative uses.
Bridal Showers
Baby Showers
Wedding Invitations
Birth Announcement
Wedding Gift
Corporate Gift
Promotional Item
Celebration Keepsake
Mothers Day Gift
Create a set of custom towels with your own design, such as a favourite family recipe, a logo, an event promotional item, or branded image.
Learn More About Organisations Fundraising Here
Get 200 White Tea Towels printed and delivered from $5.80 each
(Get a Quote Here)
How Does it Work?

The first thing you need is a design. The organisers need to decide what they're going to put on the tea towel. Is it a collective design? Or is it some branding from the organisation?
The second thing, is it going to sell? The best idea is to take pre-orders and set a minimum before the fundraiser will move forward.
What's a minimum?
The minimum is the number of items you need to sell at the price you're asking for, to at least break even after a certain amount of acceptable profit is achieved.
From the perspective of the company contracted to print your items – the more you order, the cheaper your cost price will be.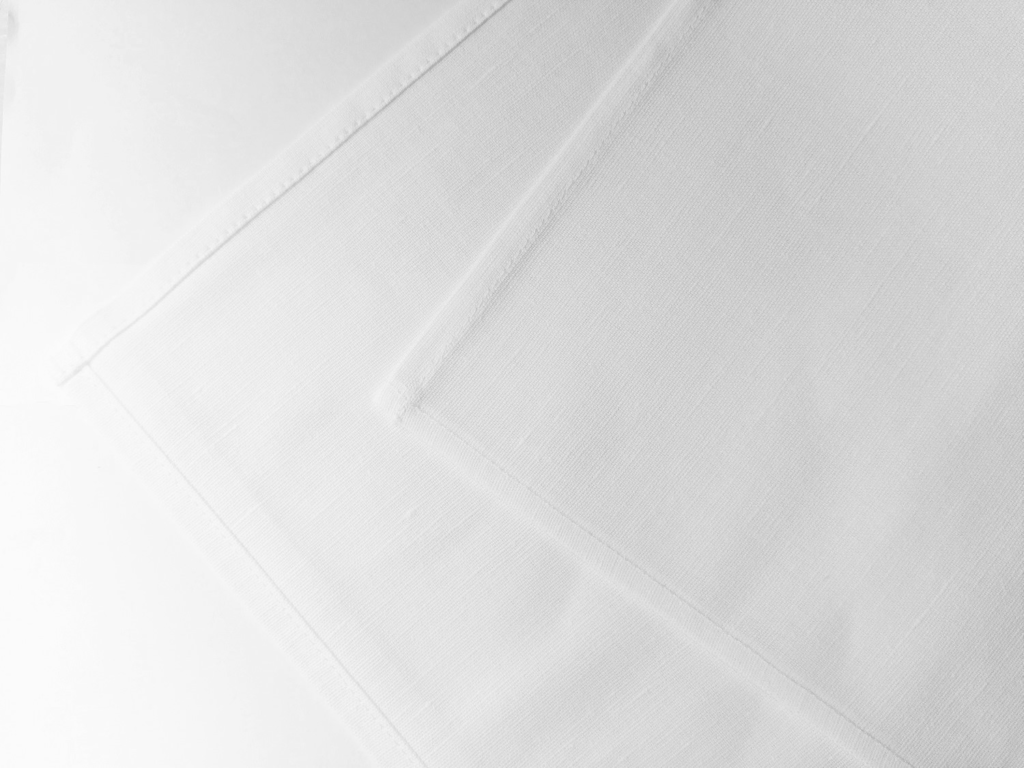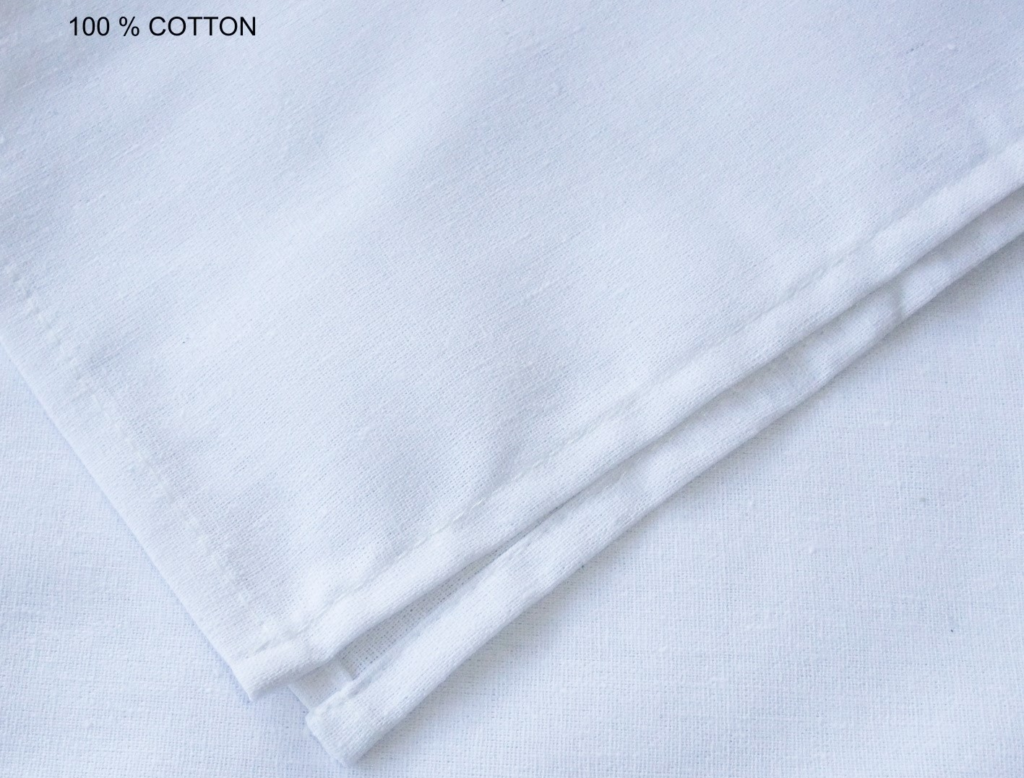 If your pre-orders are at your minimum, then your money-making exercise is in good shape.
So if your sales exceed your minimum, the potential extra profits are exponential.
Once your pre-sale is complete. The next decision is if you're going to print any extras. You will get some latecomers and some people you may have "forgotten". It's bound to happen.
Want to know more?
Continue with more information about how the decoration and printing process works..

Good luck with your fundraising efforts If you need any help just let us know.

Need Some Help? Send us your ideas, designs or orders via the quote form.