We all know 'there is always time for tea' and hosting a tea party is devilishly fun.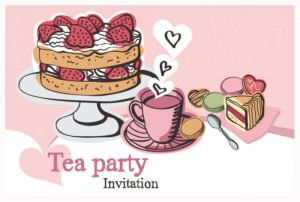 Legend says that tea was discovered about 2737 BC, invented by Emperor Shen Nung of China and originated in China. The British were introduced to tea by the 17th century and the British introduced it in Australia.
It is fascinating how tea has entered many countries and different cultures, and it has been used for many different ritual, ceremonies and tea parties.
One popular tea party is the "High Tea", attributed to Anne Maria Russell, 7th Duchess of Bedford, in the 1840s. Some say that the term came either from sipping tea at a "high table" or from sipping tea later at night, during the "high" part of the day.
Apparently, following her "hunger pains", the Duchess started to eat a small meal between lunch and the usual late dinner, inviting her many friends. Soon, this became an activity for the upper classes, before theatre or playing cards.
However, these days, High Tea is for anyone that wishes to host it.
Are you having a bridal shower, a special birthday or a special occasion?
A High Tea party is well recommended.
These day, a High Tea is served with traditional food and with many more varieties of tea than the Duchess was able to obtain, as tea was expensive to import, usually from India.
And, you can choose the time and the way your guests will sit!!!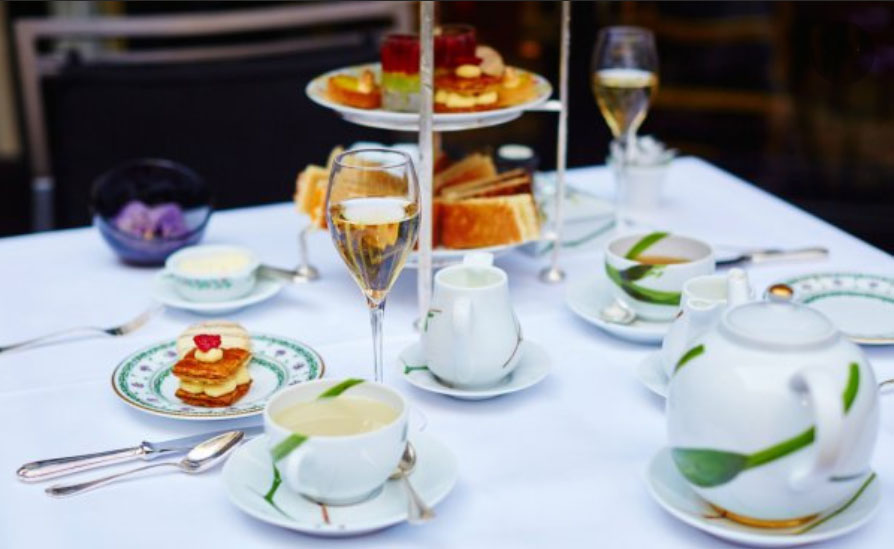 Whatever event you are celebrating, we can provide you with an idea that will please you and your guests with our tea towel invitations.
It is an interesting idea, is it not?
Only need a Few? No problem we can print any full-colour design. Personalise Here
(No Minimum Quantity)
Tea Towels as High Tea Printed Invitations
Our towels as High Tea Invitations are created with a very sophisticated high-end print technology.
They are designed and printed 100% in Australia. Suitable materials for tea towels are linen, cotton or 50/50 linen and cotton.
Our experienced designers can design your tea towels or customise them to suit your wishes.
After the date, time and address of the High Tea, you can add any decorations you wish on the tea towels, such as:
Your name
The name of the guest
The reason for the High Tea
The occasion that will be celebrated on the day
The names of the many teas you will be serving
Need it in Bulk? Get 150 White Cotton Tea Towels printed and delivered from $6.50 each
(Get a Quote)
Create Unique High Tea Invitations on Tea Towels
Tea Towels as High Tea Invitations will give new life to your party and provide your guest with the opportunity to dress up, not with long dresses, gloves and hats as in times gone by, but with their own unique style.
You can make your High Tea party as fancy or as casual as you like.
However, surprise and satisfaction will enrich your party when you use our towels as High Tea Invitations.
And don't forget: the Duchess will be a point of conversation for your guests.
Main Features of our products
Materials are first quality with beautiful print results
Made with first class inks and materials do not crack
Digitally printed or screen printed, using the latest in modern print technology
Long lasting, so they can be used for a long time
Customised as chosen in regard to design, appearance and colours
You may order a sample of the High Tea Towel Invitations (conditions apply)
Each towel measures 70cm x 50cm and it weighs between 80-100g
Reasons why you should have High Tea Towels Invitations printed by us:
You have the opportunity to personally design tea towels that your guests will cherish
The tea towels are of excellent quality, durable and fade resistant
They will enhance your well planned High Tea party
They are affordable
Your guests will cherish your gift of a High Tea Towel as an invitation to your party.
So, don't hesitate to contact us for your High Tea Towel Invitations printed by us.
You won't be disappointed!
Need Some Help? Send us your ideas, designs or orders via the quote form.