100% Cotton Tea Towel including the Printing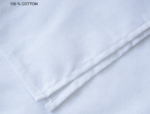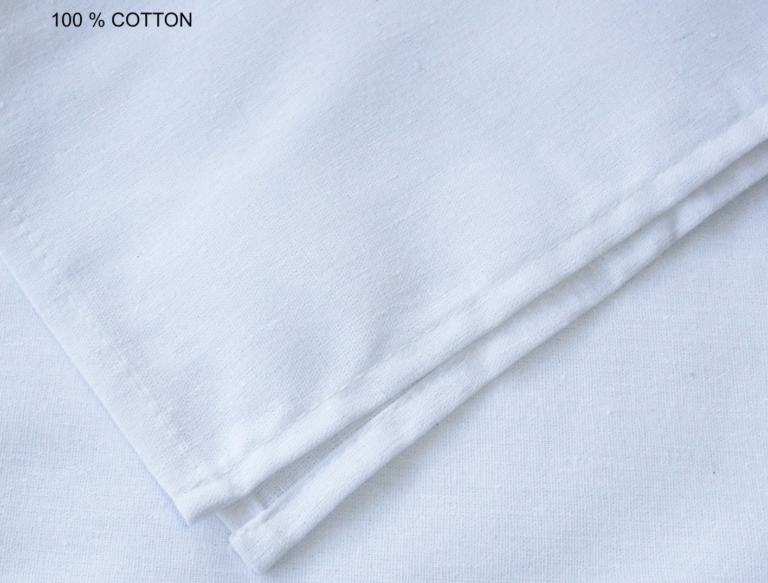 ​If you're on a budget, this is the cheapest tea towel we supply. This All Cotton tea towel is used as the base product we do the printing onto. ​​
Together with our high quality water based printing inks that have received the Oeko-Tex 100 certification for Eco-friendly products​, making them safe for all applications.